This post contains affiliate links, if you make a purchase using these links, I may receive a small commission. Please see my disclosure policy here.
Do you feel like you are not living up to your full potential? Do you have so many things you want to accomplish but don't even know where to start? Are you overwhelmed by all that you have to do? If so, you need to check out the course I am taking right now. Four Weeks to A More Productive Life, by Crystal Paine of Money SavingMom, will give you actionable steps to increase your productivity in ways that work for your life.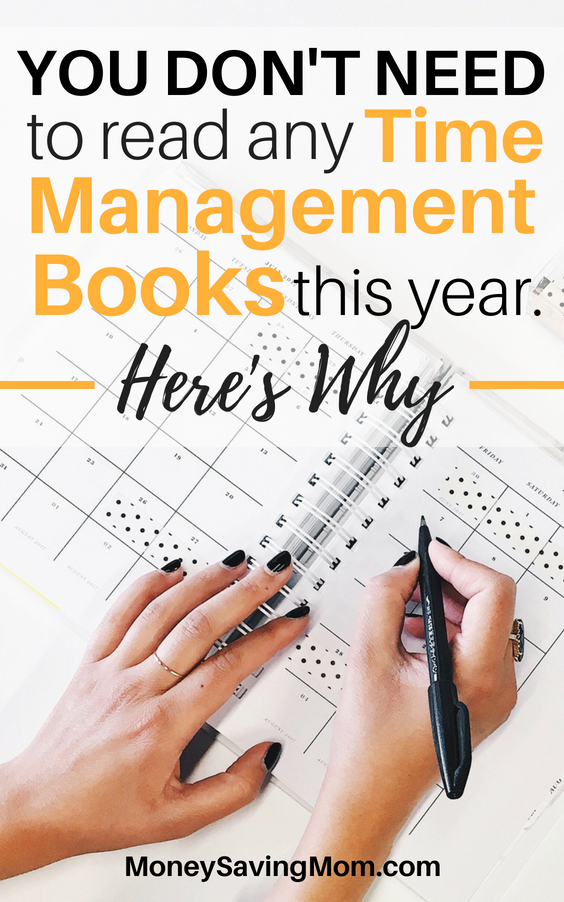 Stop Feeling So Frazzled All the Time!
In this course, you'll get the tools and cheerleading you need to: Stop the excuses and get up and change your life — one baby step at a time. Get hands-on help to know what you need to do over a 4-week period to start doing less and getting more done. AND have time, energy, and breathing room to invest your time and life into the people you love and the things you are passionate about.

When you sign up you get: Lifetime access to the course. Weekly lessons with tips, strategies, and encouragement to go along with the coaching video! Also, there will be hands on projects to practically apply what you are learning!
The price of this course is AMAZING!
The great news is that through midnight tonight you can get this course for only $7. I promise you it will be worth your time, but there is a 7 – day tuition back guarantee! If you enroll and decide it's not for you, let them know within 7 days for a full refund. No questions asked!
So what do you have to lose? If you decide to take the course, let me know and we can help keep each other accountable on my Facebook page!
Four Weeks to A More Productive Life